Don't Judge a Book by Its Cover…
Or so the saying goes, but honestly, how many of us see a fabulous cover on the shelves and instantly have to buy the book. I'm completely and 100 percent guilty of this. Now, how many of you have cringed at covers from books written by your favorite authors and instead of buying the paperback for your bookshelf, you purchase the e-book. I'm also guilty of this.
In this post, I'm going to take you on a tour of seven different categories when it comes to book covers. I'm going to share my likes and my dislikes. This is solely based on the cover imagery.
Disclaimer…This post is based solely on my opinion. I am not a negative person and hate negative aspects but sometimes a post calls for a little negativity. In no way does my opinion on these covers reflect my opinion on the author nor is this a vendetta against an author and his/her novels. I'm not out to get anyone, this is just my opinion. The books I listed are all books I've personally read and loved. I decided to only list books I've rated 4 and 5 stars
Let's start this off by jumping into the first category:
'Ab Crisis'
There comes a time in everybody's life where you have to let fads fade and I'm ready to see the 'Ab movement' fade. I'm all for sexy men gracing the covers of the books I read, however, It's a little disappointing when EVERY…. SINGLE…. NOVEL…. that is being released has a set of abs plastered on the front.
In some instances, I do feel 'ab covers' are required. If the novel is based on a male main character, and let's say the main character is a porn star, stripper, or works anywhere in the adult entertainment industry, covers like these are obviously warranted because let's face the facts, you're not going to want to buy a book about a male entertainer without this. Who needs imagination when you have the image in front of you.
However, I need more than just a set of abs on the cover. I need a brooding face or a sexy smirk to go along with it. There is nothing more attractive to me than a man's smile or the crinkle in between his eyebrows.
These ab covers completely work for me for one simple reason. You can see more of the man than just abs! These covers tell a story just by the expressions on the faces of the men. You can't get that by just a close up shot of abs and the infamous V that we women obsess over.
These covers I don't much care for, simply because these covers are just a pretty image, they don't tell a story to me. It's just another hot guy among a million hot guys flashing some hot as hell eye candy.
So to explain why these novels are under my Cover dislike list; both of these novels are so much more than what the cover shows. Reed's reckoning is about a football player who finds out he has a kid he didn't know about. This novel is a whole lot of angst goodness, but you wouldn't know that judging by the cover. As for Honey Bee, I love the actual honeycomb look of this cover but we get it, the coach is hot as hell. This novel is so much more than a hot guy with abs and other well-defined 'ASSets'.
Matching Cover Catastrophe
I found Instagram can either be an author's best friend or worst nightmare. One thing that really annoys me is seeing the same cover model over and over and over again. We get it, the dude is really good-looking but there are other good looking men waiting to be discovered. What's even more annoying is the fact that sometimes authors use the same image as another author without noticing. but we as readers and especially bloggers pick up on this right away. Here are a few cover mishaps that I've found over the years.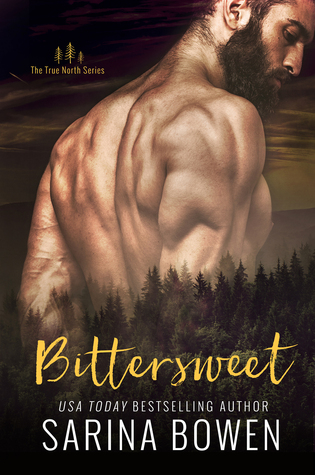 These are the two books I've read where this nice looking man grace's the cover. This man is perfect for both of these main characters, but I'm more than certain that this man has other images floating around somewhere that someone could have used. Granted this image started out as a physical fitness image that was later recreated and slapped on numerous book covers but I'm sure if I look hard enough I will find more of this very handsome man on the web. Even though i'm not a fan of the image reuse, i do like the fact that the images have differences. Bittersweet is zoomed in whereas, Retaliate has a tattoo added. Not to mention the different filters used. So it may be the same image but they both made it their own.
That man sure did make his rounds in the romance world!  I was curious and found four more novels that he is on plus numerous teasers. That's the issue with stock photos and book covers. The same images are used repetitively.
Cover Couples
I love couples on the covers of the books I read…but only if it is done right! Harper Sloan's Coming Home series is the perfect example for 'sweet' Cover Couples done right.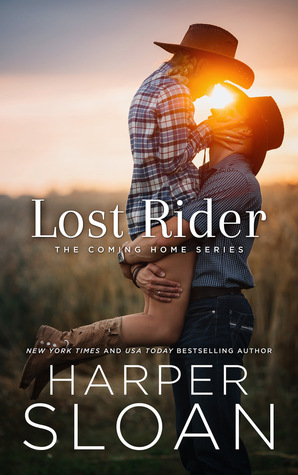 I find these covers to match the stories (or at least Lost Rider and Kiss My Boots) perfectly. I'm in total obsessive mode over these covers and that makes me want to buy and buy and buy! I also love the fact that, even though, this is a companion series, the covers still match flawlessly. With the endearing poses, these novels are about much more than sex; this is a relationship and judging these books by their covers, I know I'm going to get a sweet and maybe somewhat angst romance. And because these covers aren't overly 'sexed up', there is a greater chance that I will buy the physical copy and not just the e-book. Wouldn't these covers look beautiful on a book shelf?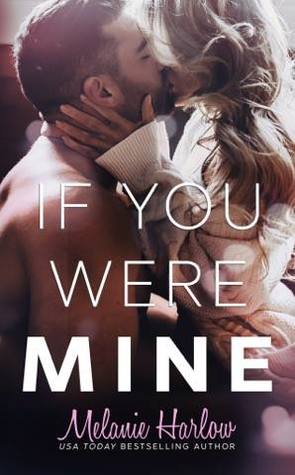 Then on the other end of the spectrum, we have the Sexy Couples. The couples that you know are ready and rearing to get business done. With these novels you know you're in for one hell of a sexy as sin love fest. Yes, I'm judging a book by its cover…again.
A huge annoyance of mine when it comes to cover couples is 'the close-up'. For some unknown reason I cannot get over the zoomed in faces. I feel this falsifies the story. I want to see my couples laughing and having a good time or locked in a gaze with his arms around her. no offense but I don't want to see an up close view of a person's nostrils. These are the covers that make me cringe.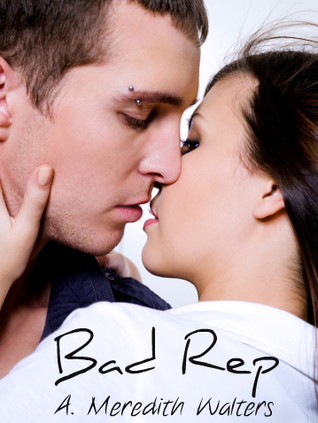 Covers that tell A story
It's not very often where I see a cover and a story immediately pops into my head before actually reading the novel. I've only had this happen with a few covers and I thought it would be cool to share those with you.
The cover for Bring Me Home by Cassia Leo is simple and beautiful. I won't go into detail because I read the series and that would be a huge spoiler but when I saw this cover I immediately started crying because I knew (or I imagined) what was going to happen through this novel. I love the Shattered Hearts series and recommend it to everyone!
The cover for Taking Chance by Molly McAdams is in my opinion, the most intriguing cover I've ever seen. The story explains itself and just by glancing at these three people, I knew I had to prepare myself for a whole hell of a lot of angst heading my way.
The cover for Maybe Someday is also a story within itself. I remember the first time i saw this cover. I didn't know whether to prepare myself for angst or to let go and enjoy a light read. I should have known what I would get with a novel written by Colleen Hoover!
This cover paints a vivid picture in my mind. I have always loved this cover and the story that takes place behind this cover is nothing short of amazing!
Cover GIRLS!
Once in a freaking blue moon we get a Cover Girl. These covers are pretty self explanatory. I love the fact that cover girls are few and far between so when an author publishes a book with a girl on the cover it's completely shocking, and I love the shock factor, it makes the novel that much more compelling.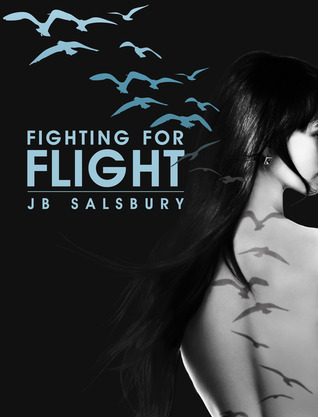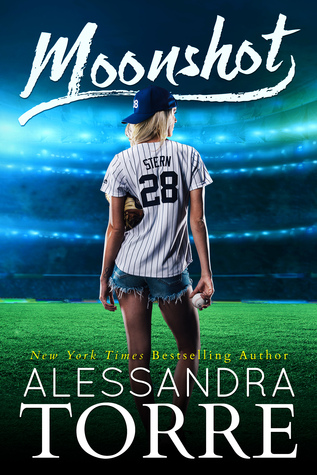 I'm obsessed with the different dimensions a woman on a book cover can bring. It's that simple, we need more woman on the covers.
Men on the Covers
I know, you're probably confused and thinking….You already did this. Unlike my 'ab-rant' these covers are of men that are completely covered that I also find compelling. These have nothing what so ever to do with the Ab Crisis.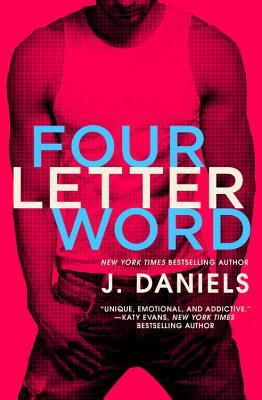 Covers without people
A few of my favorite covers are human less. another oddity in the romance world is to see a cover without a person on it. So when covers do come out with abstract images on it, we all jump on them either in a good way or a bad way. For me mostly I love them. Here is a couple I love more than all others.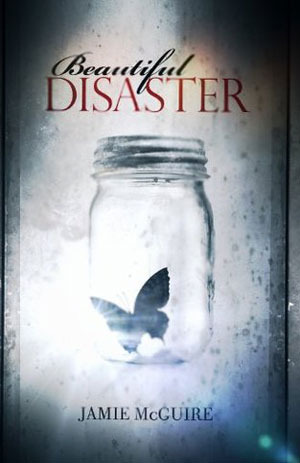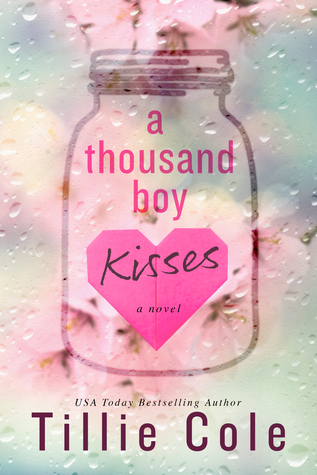 As you can see I have a fascination with Mason Jars being on my covers! I love both of these covers but A Thousand boy kisses a tad bit more due to what the mason jar symbolizes.
I feel for the authors and the time and energy it takes to choose that perfect cover. I'm exhausted just looking through them all. I feel like I'm forgetting some important covers. Thank you for checking out my favorite covers let me know in the comments if you agree or disagree with any of my choices. I love hearing feedback and I promise to comment back!
Check back later to see the other bloggers posts!
Peace Love and Happy Reading,